MY HEAD IS A HAUNTED HOUSE / DRACULA'S WEDDING
Sadie Coles HQ and RODEO, 2019.
Twin spooky shows at Sadie Coles HQ and RODEO.
Artwork by Savage Pencil
The invite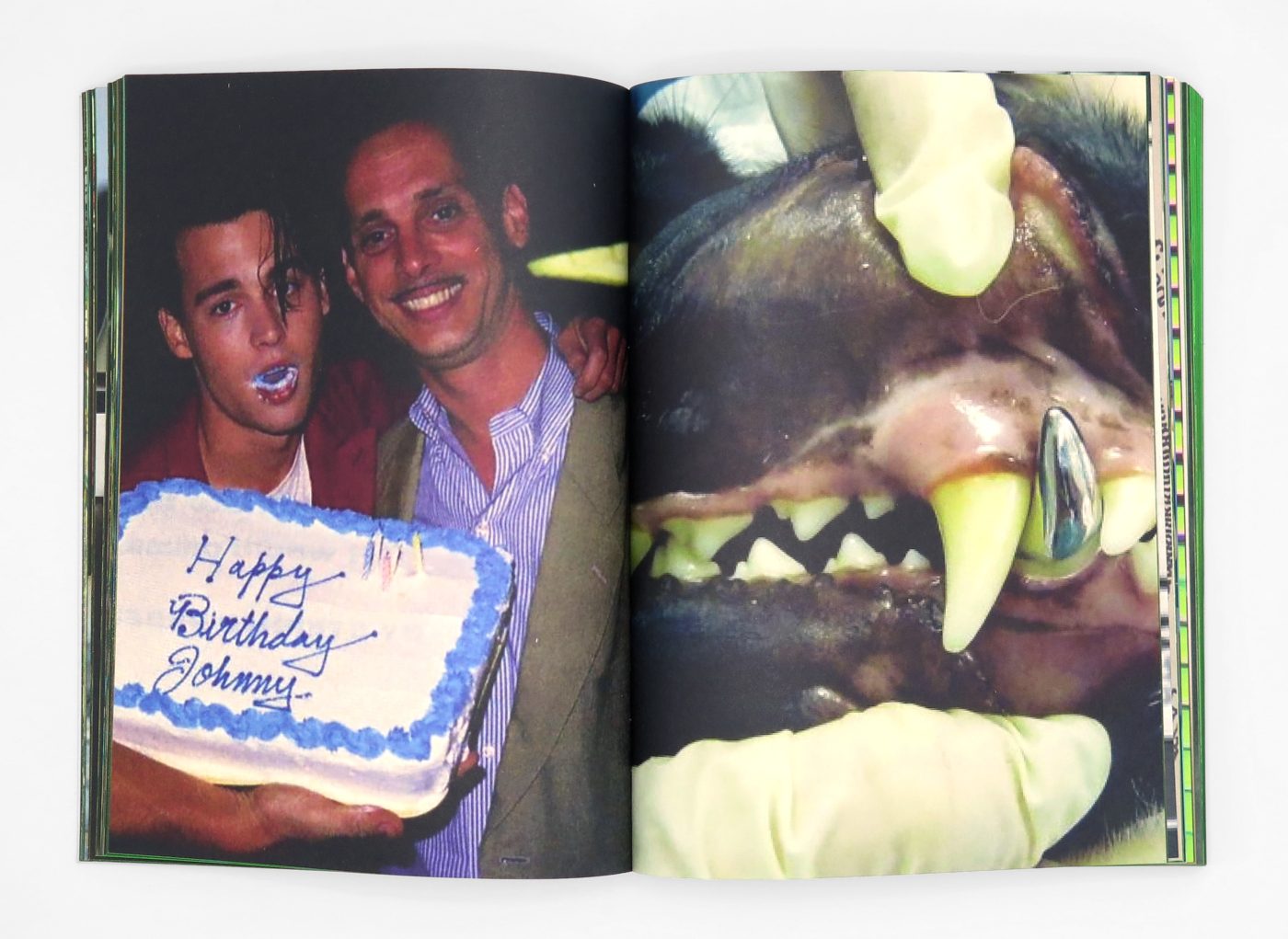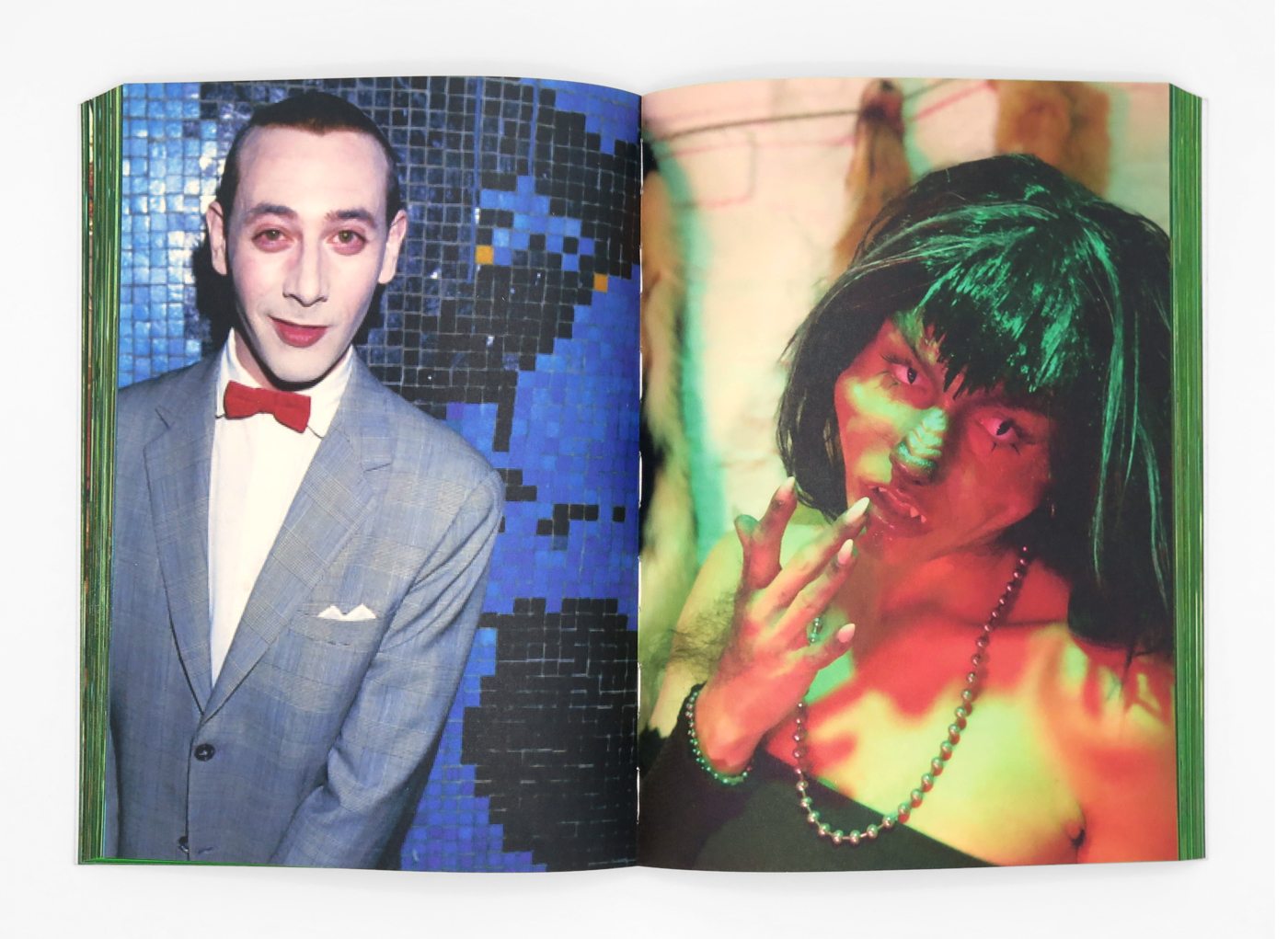 My Head is a Haunted House/Dracula's Wedding: The Book
800 copies
Published by KARMA/Walther Koenig
No documentation of the show but related psychic detritus harvested from various image folders on my desktop. Sold out through all official channels; still traded on the internet for obscene sums.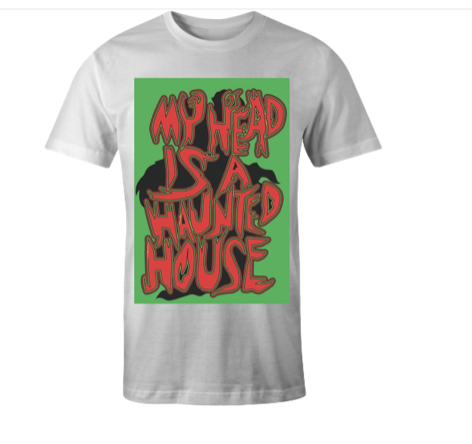 Haunted house guest edit for
DAZED, Spring/Summer 2019:
Scream
memorial questionnaire for some of the artists in the show, a conversation between Alex da Corte and Kevin Williamson (writer of
Scream
; creator of
Dawson's Creek
); a letter from R.L. Stine.